Best Sellers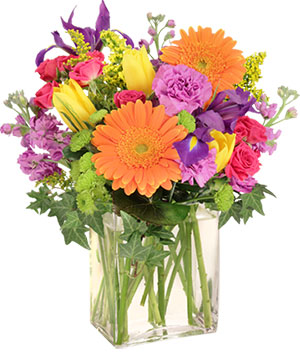 Celebrate Today!
Bouquet
Whether you're celebrating the birth of a child, kindness of a friend, the closing of a business deal or showing appreciation... Celebrate any occasion or brighten any day of the week with a colorful bouquet of fresh flowers! Don't they deserve a day that's all about them? Call FLOWERAMA or order online today.
More Info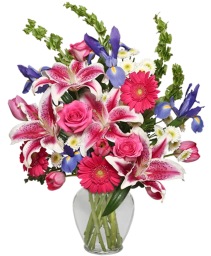 Majestic Magenta
Floral Arrangement
$100.00
More Info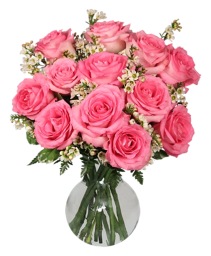 Chantilly Pink Roses
Arrangement
$65.00
More Info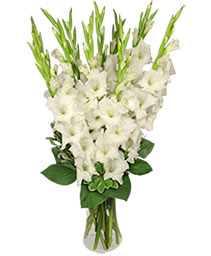 Tranquil Light
White Gladiolus Vase
$110.00
More Info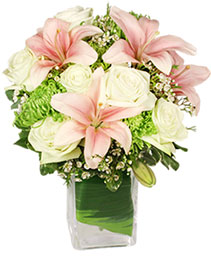 Heavenly Garden Blooms
Flower Arrangement
$60.00
More Info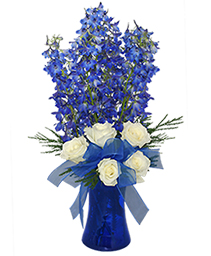 Brilliant Blue
Bouquet of Flowers
$75.00
More Info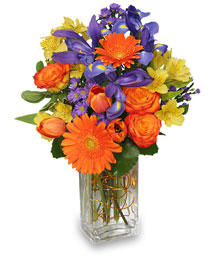 Happiness Grows
Arrangement
$70.00
More Info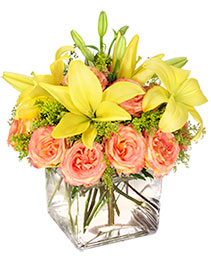 Have A Lovely Day!
Bouquet
$60.00
More Info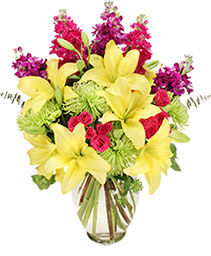 Flor-Elaborate
Bouquet
$75.00
More Info
Browse our Best Sellers for great ideas when you want to send flowers. See what's trending in the Lakewood area. No matter what your occasion, these best selling flowers are perfect for any celebration. Whether you're sending flowers around the corner or across the country, FLOWERAMA can help!